CHINESE NEW YEAR 2024 Pre-order
Perfect for business partners, clients, valued customers & more! Speak with us to find out more.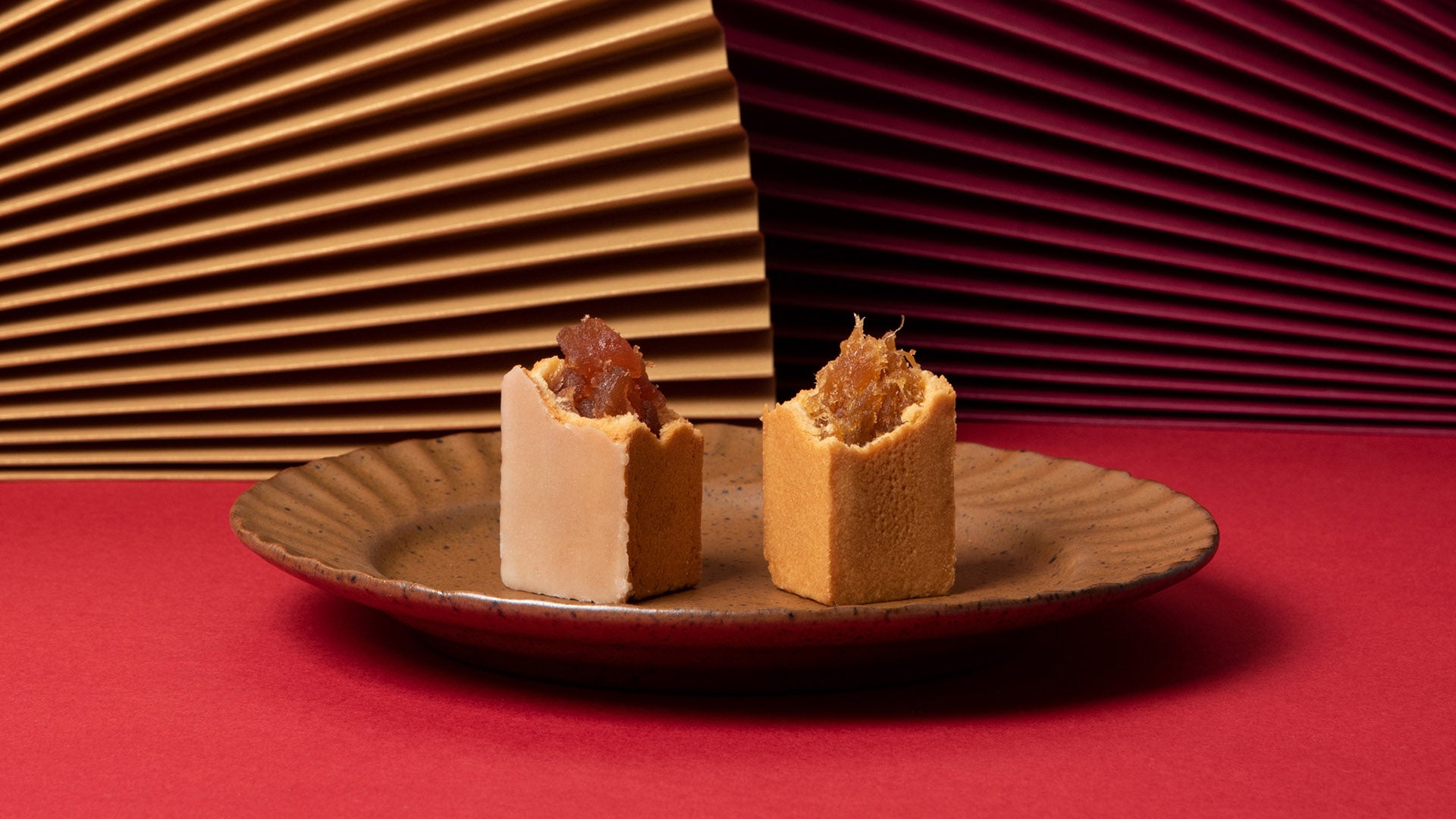 A GIFT THAT WILL ALWAYS BE REMEMBERED
Embrace the Dragon's grace and let fortunes flow.
Using only all-natural ingredients with no preservatives or artificial additives, each piece of Pineapple Cake is a reflection of your thoughtful consideration for your recipients.
Delight your business partners, clients and customers with meaningful gifts filled with blessings of abundance, peace and prosperity.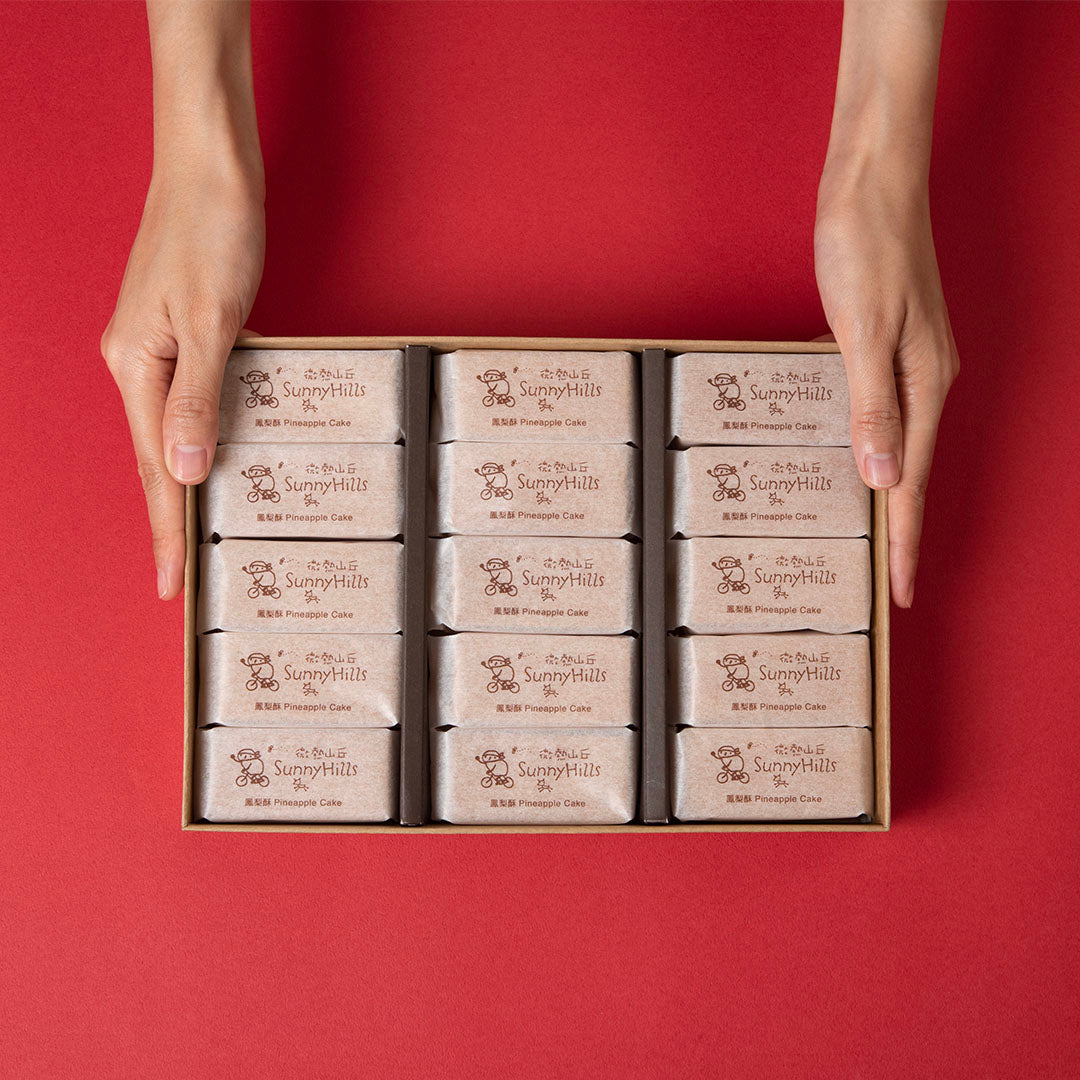 BLESSING OF ABUNDANCE
Every piece of our classic #1 best-selling Pineapple Cake is a symbol of good harvest as each pineapple takes 18 months to reach full maturity and can only be used to make 5 Pineapple Cakes.
Send a gift bearing blessing of abundance to your distinguished guests now.
request catalog for full product line-up
Blessing of Peace & Prosperity
The Pineapple Cake symbolises the blessing of prosperity (旺來) while the Apple Cake symbolises the blessing of peace (平安), a gift that will impress the most discerning clients.
Contact us for samples
IDEAL FOR LARGE EVENTS
Small packs now available, perfect for large company events. Minimum order quantity applies.
Contact Us to find out more
customisation option
Add a personal touch
Require a customised greeting card with your company logo and customised message? We've got you.

*Valid till 15 Jan 2024 or while stocks last
let us know your needs
HALAL CNY GOODIES
Halal Option? We've Got You
Planning for an office event and require halal CNY goodies? Our Pineapple Cakes and Apple Cakes are Halal-Certified. Let us know your requirements and we can recommend accordingly.
ASK FOR RECOMMENDATIONS
reduce your carbon footprint
EVERY LITTLE EFFORT MATTERS
Our Pineapple Cakes are sealed individually in a customised washi paper, which use less plastic and is way more hygienic. Reduce your carbon footprint further by skipping the bags and be rewarded with a $0.50 rebate per bag.
show that you care
[storeify-formbuilder-2296]