#1 PINEAPPLE TART in TW, HK & SG
Discover what Sunshine taste like, if it's made into a cake. If you're care about where your food comes from, SunnyHills is for you.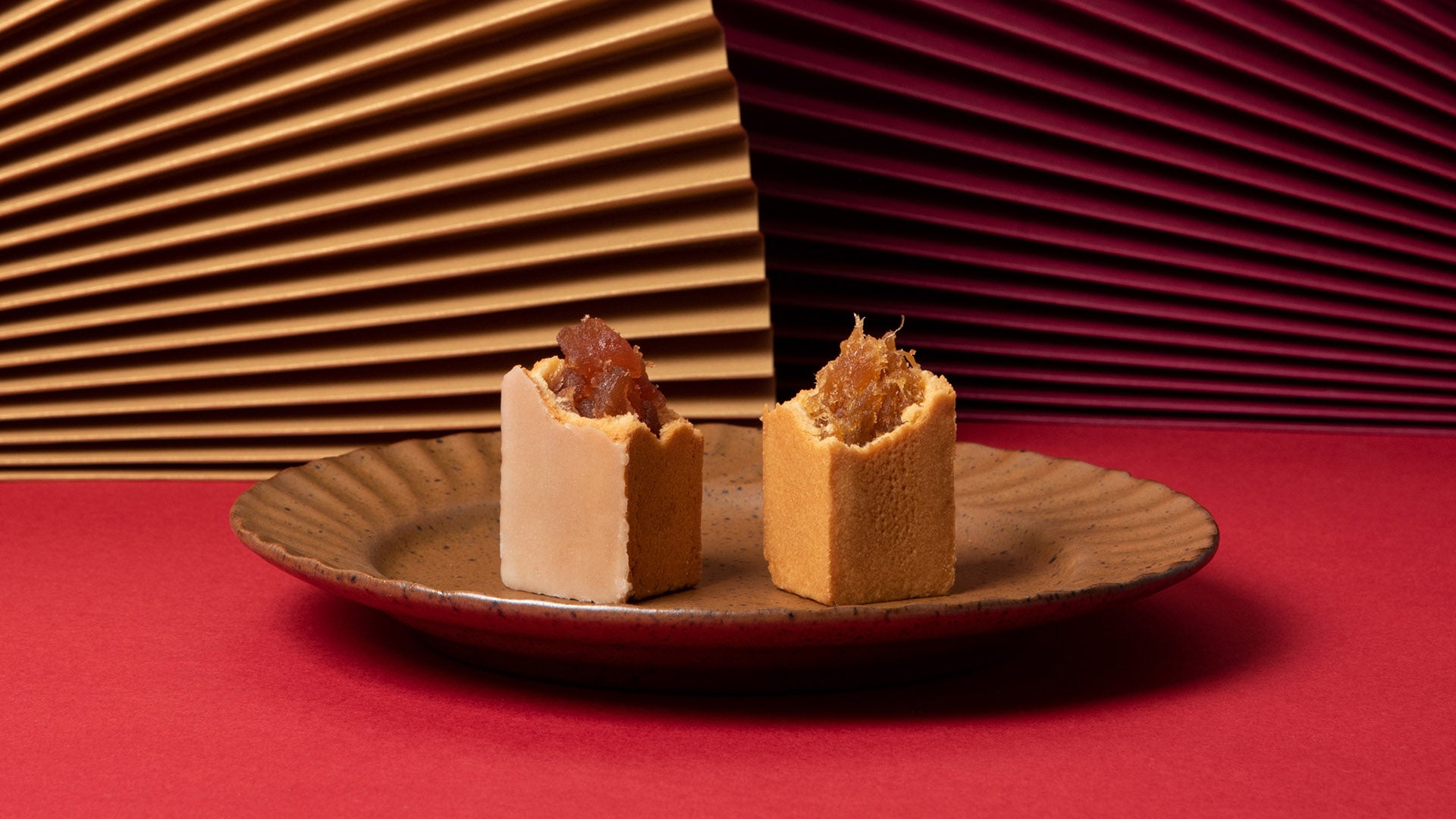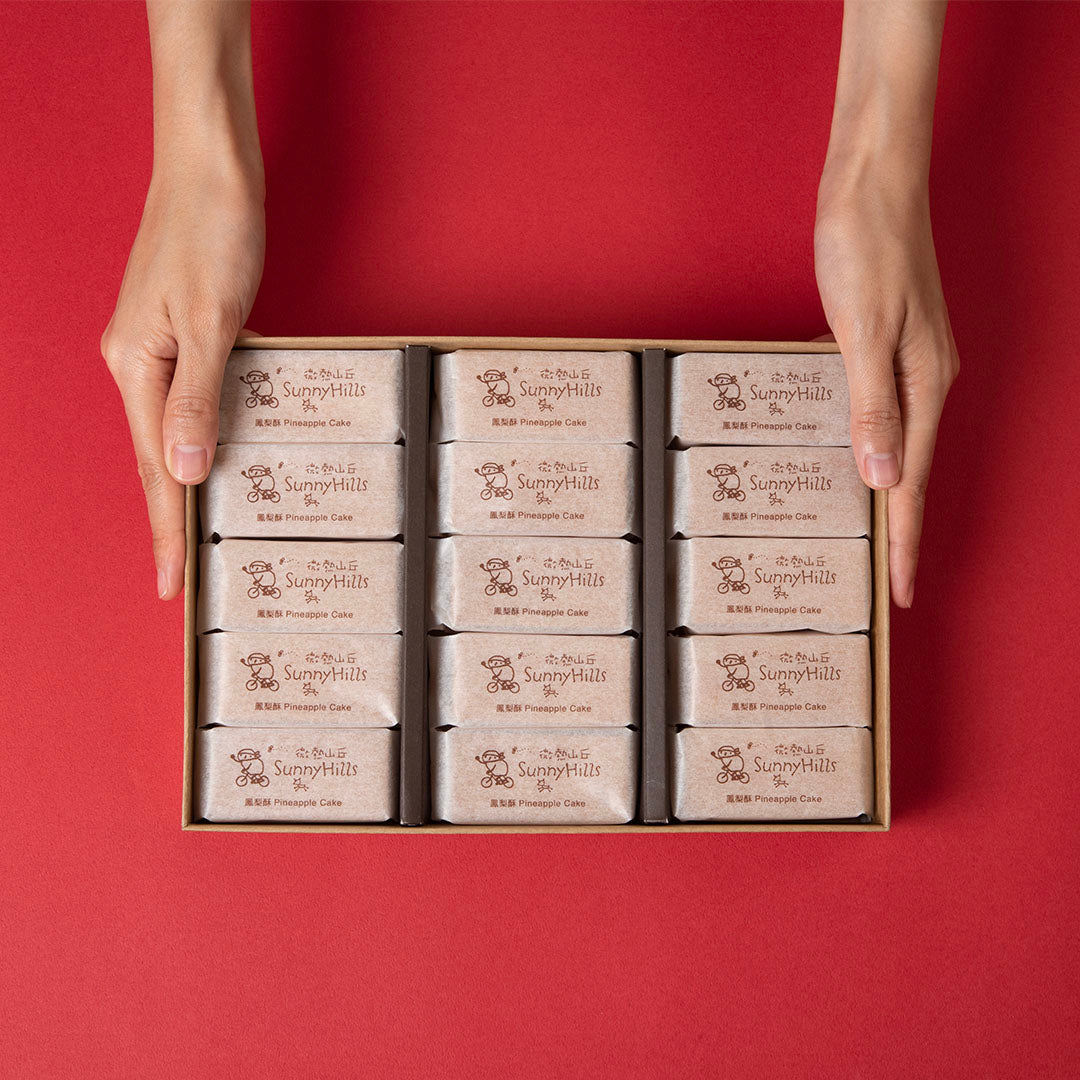 CNY2024 CORPORATE ORDERS
Pineapple in Taiwanese rhymes with 旺來(wang lai) which symbolises a gift of blessing and prosperity. A thoughtful gift that will always be remembered by partners, clients or guests.
REQUEST FOR CATALOGUE
SEASONAL SPECIAL!
A limited Christmas edition of everyone's favourite Kougyoku Apple Cake!
Note: This item is not suitable for standard delivery services.
Glazed with Valrhona's INSPIRATION Yuzu couverture chocolate, and topped with sprinkles of lemon icing to resemble snowflakes, SunnyHills' Yuzu Apple Cake evokes the joyful spirit of Christmas.

Mouth-watering yuzu tempts the palate before Kougyoku apple's natural sweet and tangy flavors fill your cheeks. The perfect combination and texture for the cozy and magical festive buzz.
SunnyHills' Yuzu Apple Cake is a wonderful gift to share with your loved ones at the end of the year. Enjoy a merry Taste of Sunshine this Christmas.
what makes sunnyhills special
DIRECT WITH FARMERS
The pineapples that go into the pineapple cake tarts are responsibly sourced from family farmers in Taiwan, ensuring that they are organic and non-genetically modified.
Under the SunnyHills World Project, we work with partners around the world who share the same passion for the land, from Kougyoku Apples from Japan to Musang King & D24 Durians from Malaysia.
Every purchase you make is an appreciation to the farmer's effort in responsible farming practices for a more sustainable future.
100% ALL-NATURAL INGREDIENTS
Our ingredients are so natural, you can actually pronounce all the names in the list! Only the finest flour from Japan and butter from New Zealand grass fed cows, make it into our crumbly, flavourful pastry.
As we allow our pineapples to naturally ripen under the Sun without any growth hormones, they take on a unique character in taste, sweet in the summer and a piquant tang in the fall harvest.
OVER 60 YEARS OF PROFESSIONAL BAKING
Our bakery is helmed by a master baker dedicated to perfecting the pineapple cake tart recipe so you can savour every bite.
We also work with award-winning chefs to create special recipes. From FORBIDDEN Durian recipes specially created by award-winning pastry chef Danny Ho (aka China's Durian Prince), to collaboration with world renown master baker and judge, Kanjiro Mochizuki to develop our Apple Cakes' secret curing process, every bite you take gives you the best taste experience.